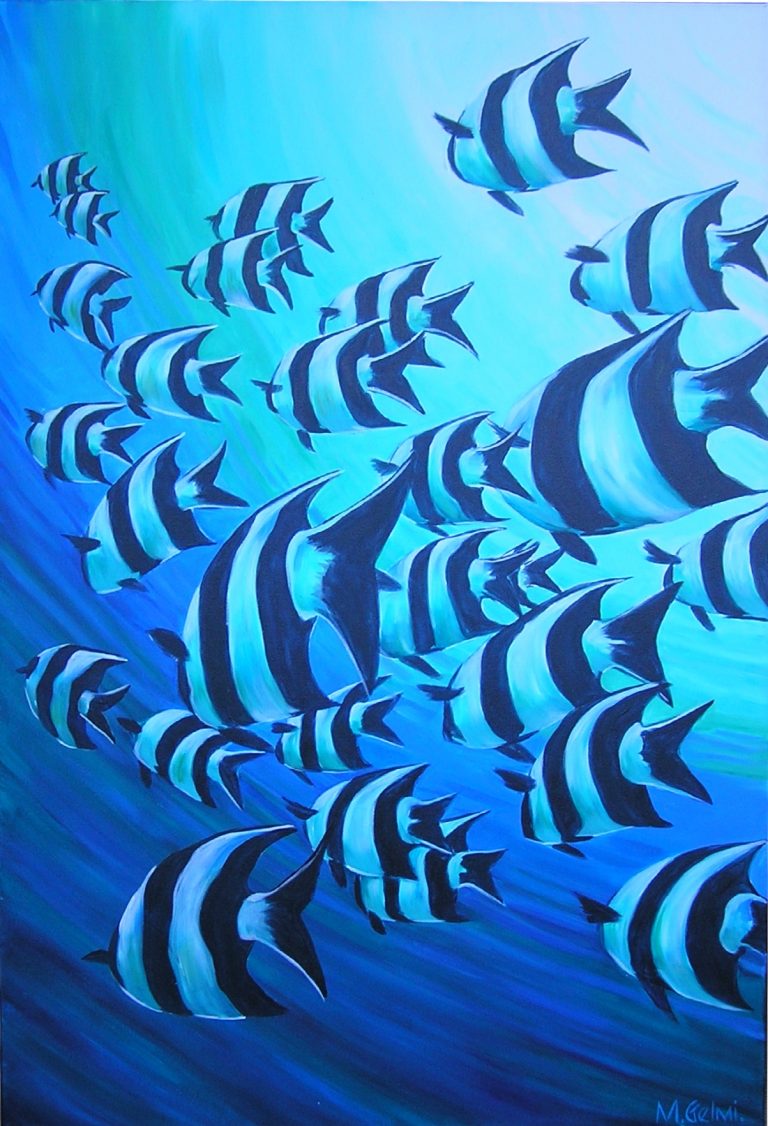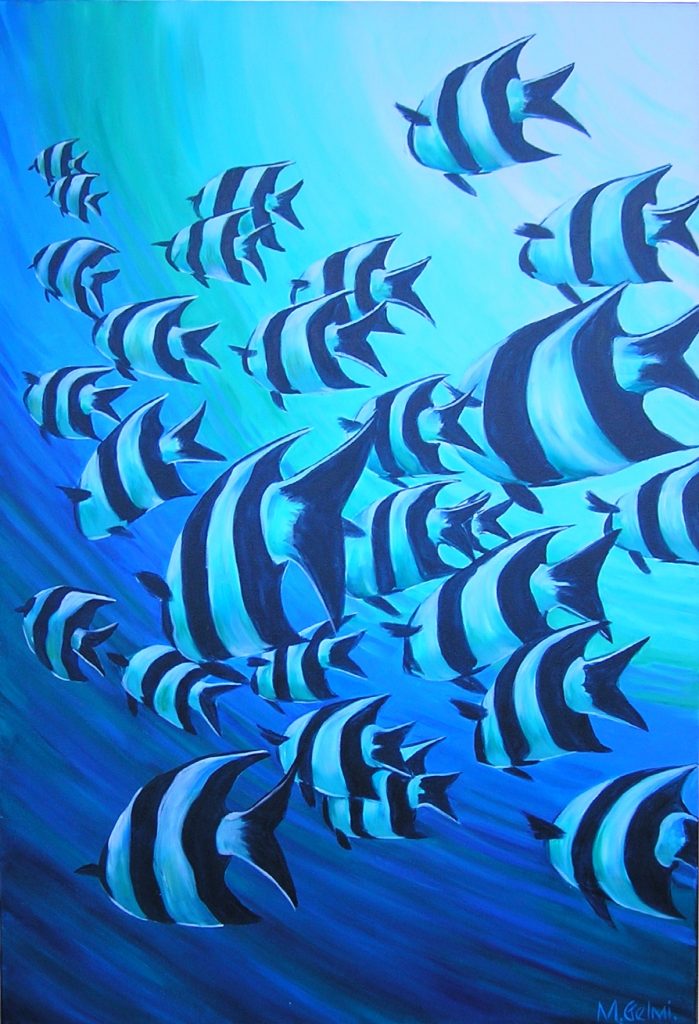 Underwater Life
The ocean is truly an amazing place – these paintings are inspired by the crystal clear waters of the West Australian Coast, the cool waters of the southwest and the warm waters of the beautiful Ningaloo reef, providing essence and life for these underwater works.
Michelle's technique is unique as she captures our beautiful local landscape with illuminating colours and her attention to detail brings the canvas to life. Within each gallery are some of Michelle's most liked paintings. She has created many that are not displayed on this website – we hope you enjoy the ones she has chosen to share.
Landscapes
Michelle captures special places and times, when the surrounding elements show off their inspiring colours and lights.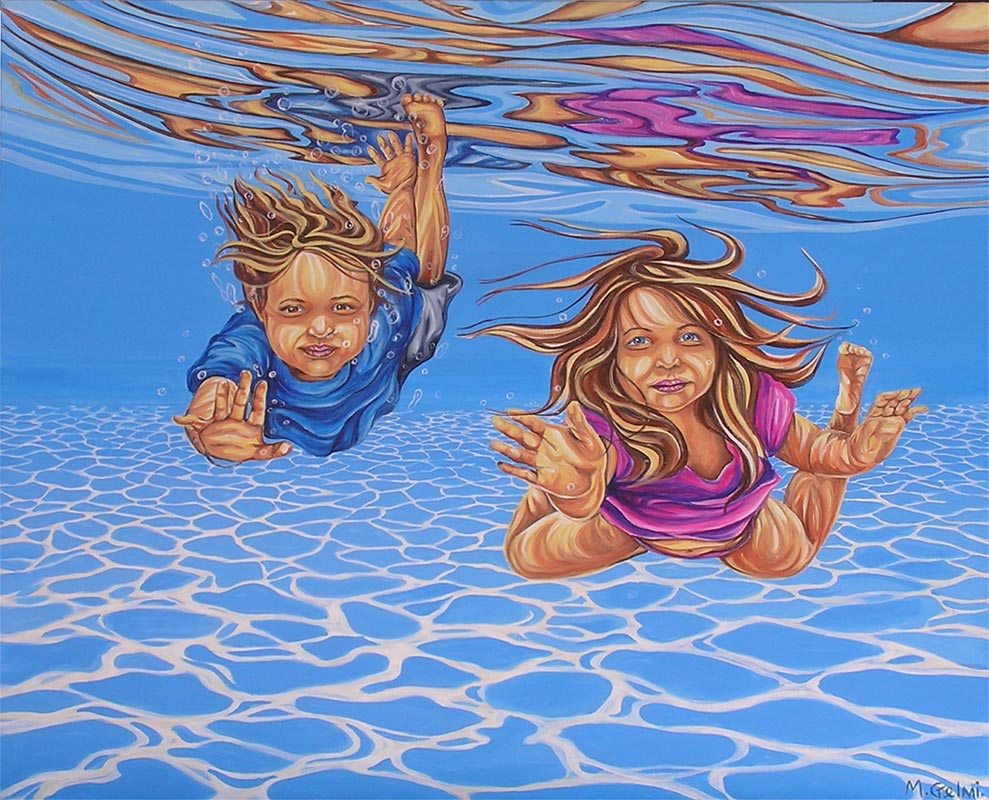 Portraits
Michelle's portrait paintings capture the essence of special people doing special things. They preserve special memories and moments in time.
Flora
Flowers are beautiful, the textures and colours that flow along the petals are one of nature's truly amazing designs.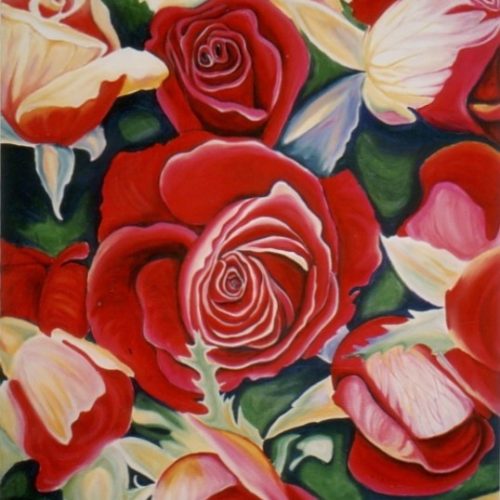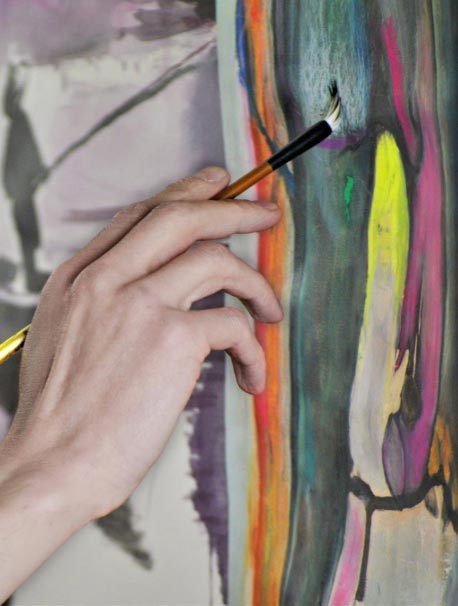 Michelle Gelmi is a talented and visionary artist, based in Dunsborough, in the beautiful South West of Western Australia. Drawing inspiration from the breathtaking coastal and bush settings as well as the joy and excitement of the many families who holiday in the region, Michelle's work is both vibrant, meaningful and captures the true feelings and encounters to be found in the area. She also works on commissioned pieces, bringing her unique style to highly personalised work of art.
"Michelle work brightens up our living spaces – our coral reef painting are awesome"
"Hi Michelle "Lush" has arrived at its final destination. Thank you Thank you It is stunning. Kind regards Sam "